Marketing Mix Modeling MMM
Expert software created for executives to help them develop and formulate strategy. When conducting strategic reviews, pre- and post-merger modeling, and marketing audits, it will prove to be an invaluable modeling tool.
A simplified approach to marketing modeling
A clearer picture of the market and its potential by combining historical and forecasted sales data, estimates of market size, market attractiveness and competitive strength. It uses simple, textbook strategic marketing concepts that will lead to less risky choices, a more balanced product and market portfolio, and a more successful business.
Strategic planning process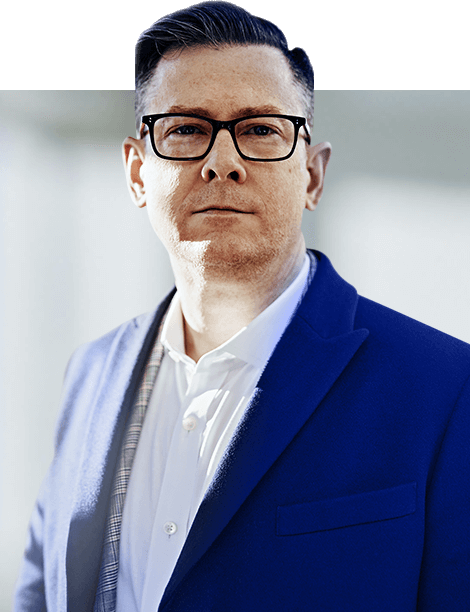 What challenges can we help you meet?
We help companies stay ahead in a rapidly changing world.