Expert software that integrates the various elements of a tactical marketing plan into a single financial structure. The user obtains an in-depth understanding of the profitability of the company's overall operations as well as the specific activities of the profit centers.
A simplified approach to marketing planning
Global marketing strategies can be built around product, market and channel portfolios. The final result is a baseline against which future performance can be measured.
Marketing planning process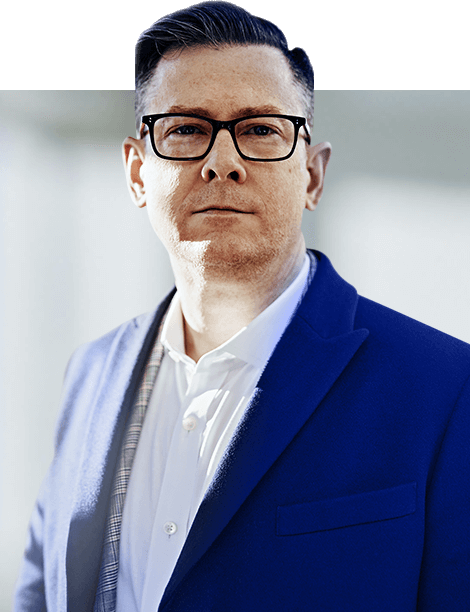 What challenges can we help you meet?
We help companies stay ahead in a rapidly changing world.