Training Services / Marketing Mix Modeling
Marketing Strategy Workshop
This workshop was designed for decision makers. This is a one-on-one training delivered at your location or remotely.
Training & Software Applications
Build a strategic model for your project, your business
Are you pursuing unprofitable and unattractive opportunities? Is the competition hurting your core business? Are you missing out on new and lucrative business opportunities? Let us guide you and answer these questions with you, step by step.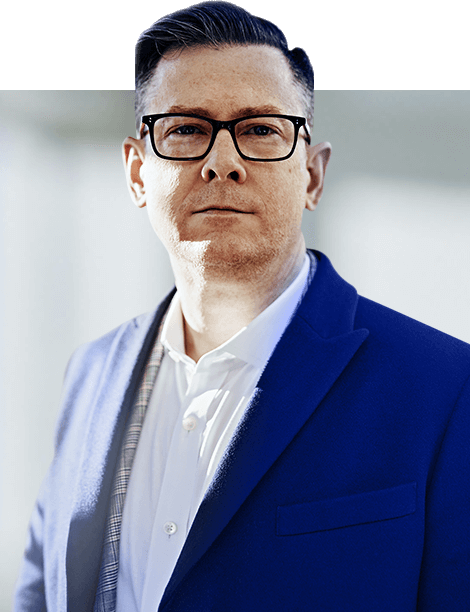 What challenges can we help you meet?
We help companies stay ahead in a rapidly changing world.