Training Services / Marketing Mix Planning
Tactical Marketing Workshop
This workshop was designed for decision makers. This is a one-on-one training delivered at your location or remotely.
Training & Software Applications
Develop your plan and understand your objectives, costs and profits
What campaigns and resources are needed to ensure the success of your strategy? Will the money you spend on promotion bring a sufficient return on your investment?… Let us guide you and answer these questions step by step.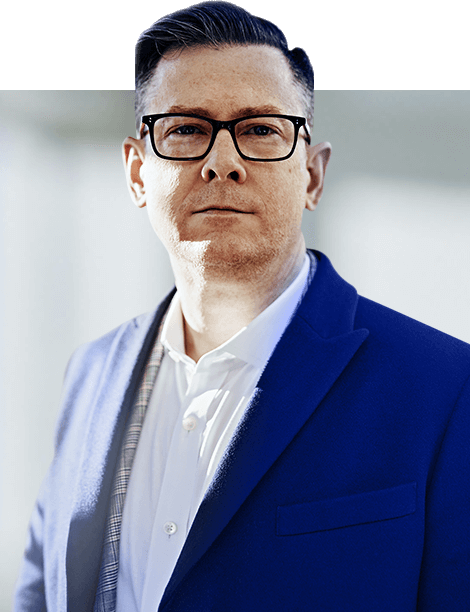 What challenges can we help you meet?
We help companies stay ahead in a rapidly changing world.